Who are we?
/
We are a distribution company specialized in the supply of products for thermal insulation, electrical insulation and other industrial supplies.
What do we do?
/
We offer a comprehensive service and provide high added value in the supply chain of our clients, being specialists in the search for supply sources, satisfying the most complex needs with our customized solutions and having a large storage capacity (4,000m²).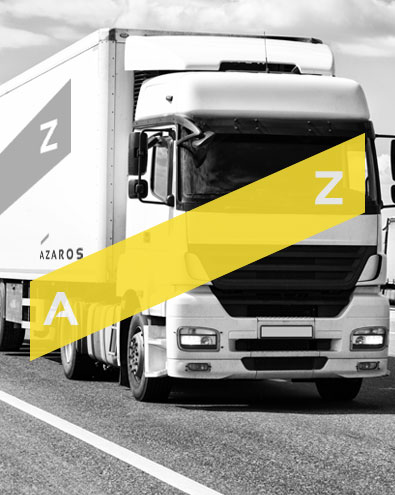 EXCELLENCE IN
SERVICE
/
In the last 4 years, we have completed more than 99% of deliveries on time.
Our extensive stock and our internal organization system allow us to commit ourselves to supply different materials, in any quantity, in the shortest possible time.
About Azaros Express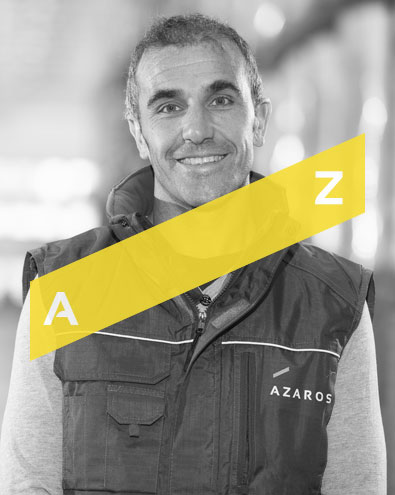 TAILOR-MADE
SOLUTIONS
/
Do you need a very specific insulating material? Or are you unsure about which material is right for you?
Let us help you. Together we will compare and evaluate the features you need to choose the most suitable materials.
About Azaros Partner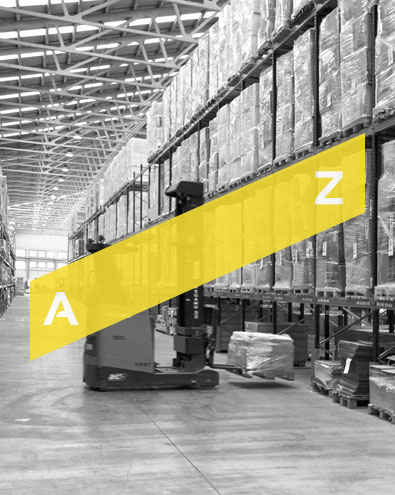 SUPPLIES FROM
"A" to "Z"
/
We have more than 1,000 product references at our facilities ready for delivery.
To ensure their quality, we work with the leading brands in each sector and take care of our processes to meet yours.
About Azaros Stock
20
Years as a supplier of
industrial products
1200
More than 1000 references
available
4000
M2 of facilities at your
service