Azaros is a distributor of industrial supplies
What do we do?
/
At Azaros we offer a comprehensive service in which we provide high added value in the supply chain of our clients.
We are specialists in the search for supply sources, in satisfying the most complex needs of our clients through our customized solutions and in having a large storage capacity (4,000m²).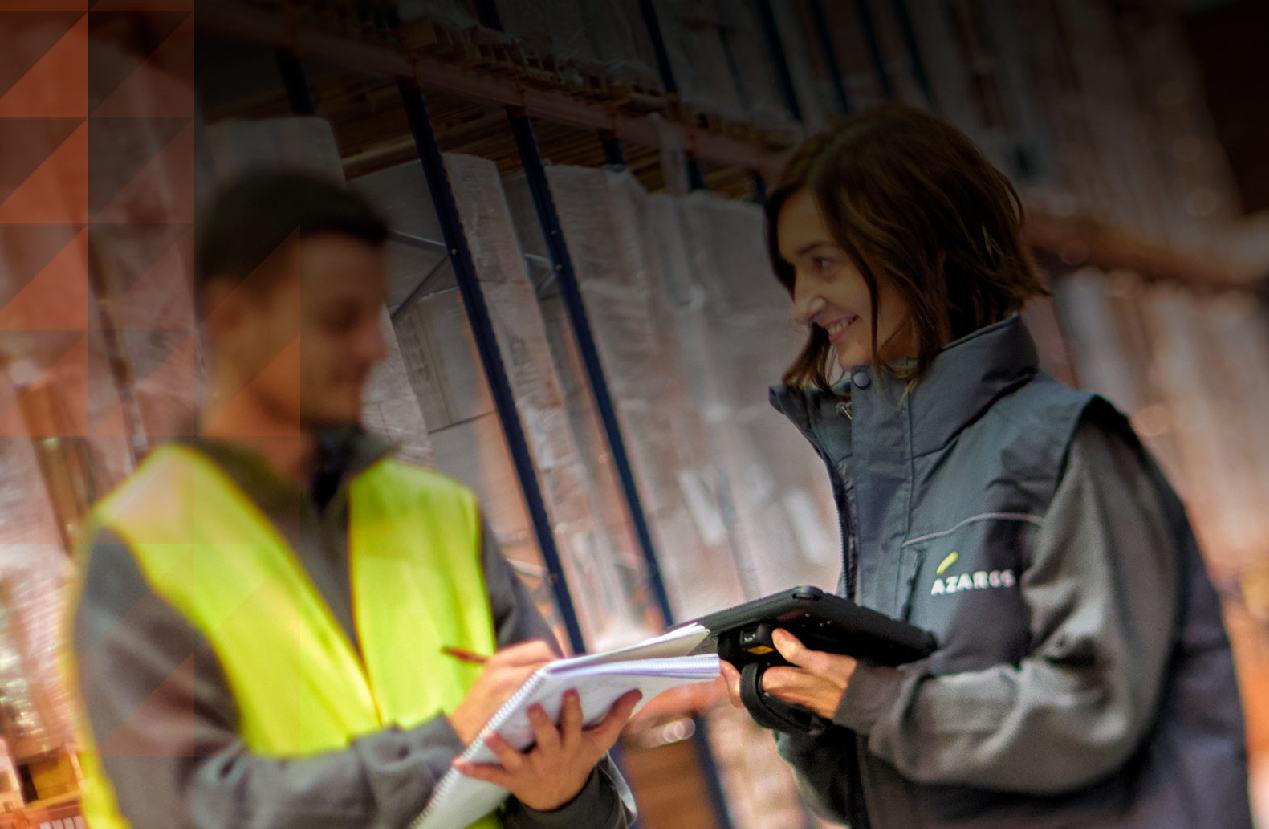 Where are we?
/
Our headquarters are located in the north of Spain (Basque Country), near the industrial port of Bilbao, open to the world.
We are currently present in 10 countries and 3 continents, always ready to go wherever they need us.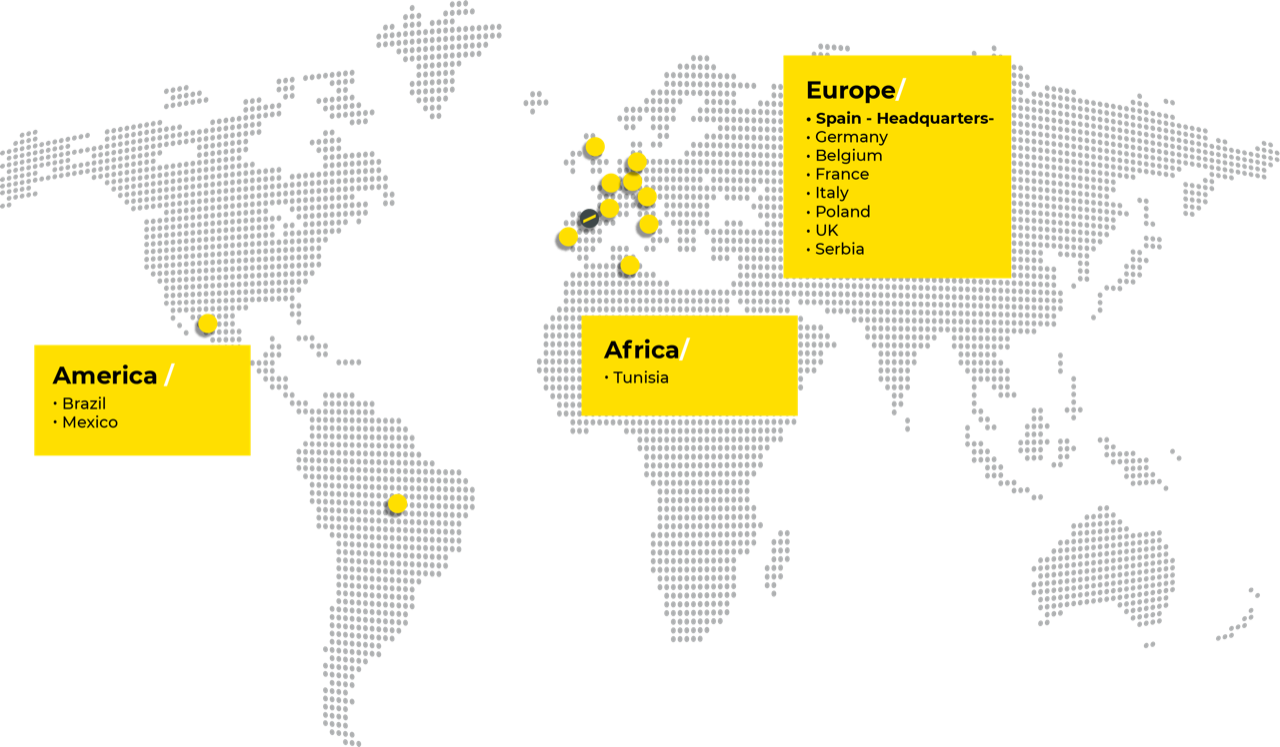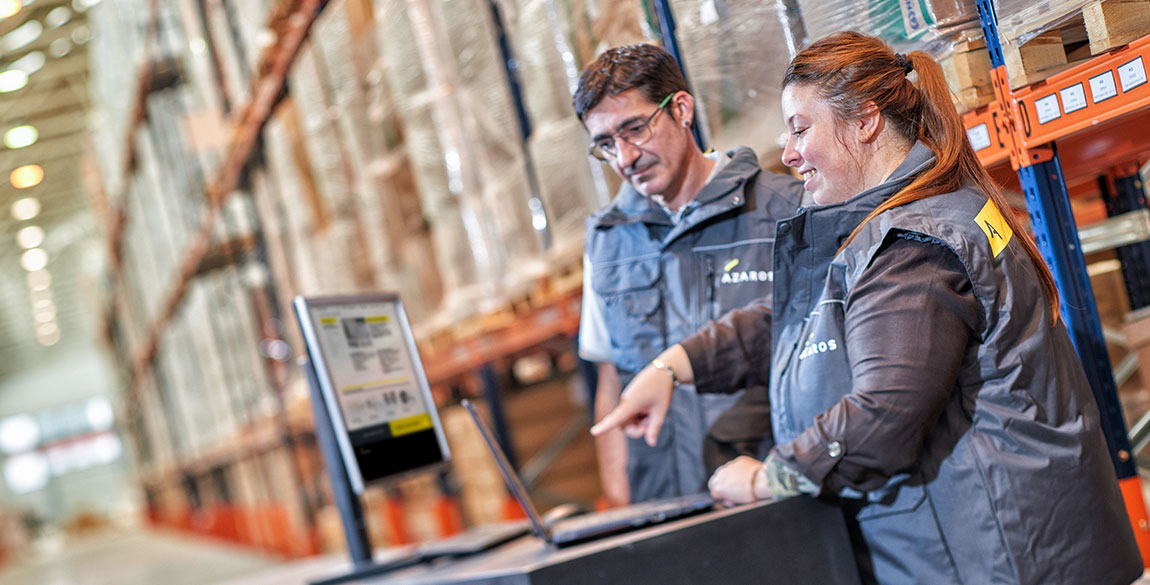 We came into being in 2000 as a result of the development of market opportunities offered by the industrial sector in relation to the demand for components, consumables and raw materials.
Based on our team's extensive knowledge of the industrial sector, we developed a wide range of materials to meet the supply requirements of each sector.
Azaros has continued to progress and develop new materials for applications in alternative sectors, allowing us to diversify our activity. We are moving forward into the future with responsibility and commitment.
All the people who work at Azaros are fully committed to high standards of customer orientation. As a result, we are specialists in the realization of individual requests in cooperation with our clients.
Values such as respect and trust are deeply rooted in the Azaros philosophy and make a difference in relationships with our clients.